Sourcing of high quality products is always one of the company's priority.
Largen Med Inc. is currently focusing on offering food supplements that can benefit a person's whole health. Our primary product lines is a range of innovative food supplements that offers disease prevention and immunity building to a wide variety of patients from children to adults.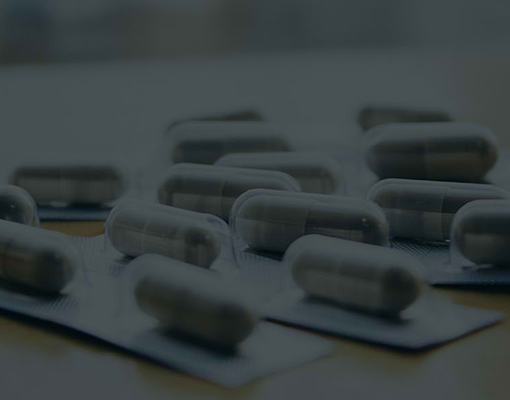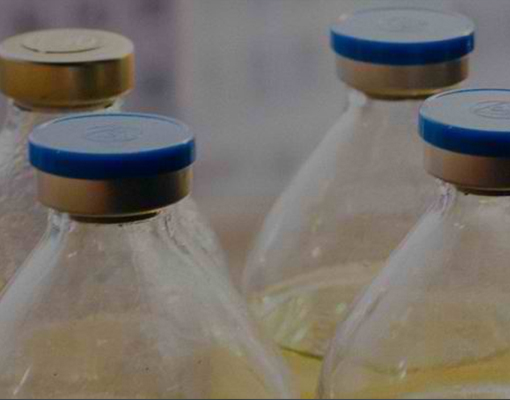 FEATURED PRODUCTS/PRIMARY PRODUCTS
From supplements that help with immunity and disease prevention to drugs and high-quality medical supplies, we are proud to present this set of product lines that meets the global standard.