We are a 100% Filipino owned company
Sourcing of high quality products is always one of the company's priority.
Largen Med Inc. is currently focusing on offering food supplements that can benefit a person's whole health. Our primary product lines is a range of innovative food supplements that offers disease prevention and immunity building to a wide variety of patients from children to adults.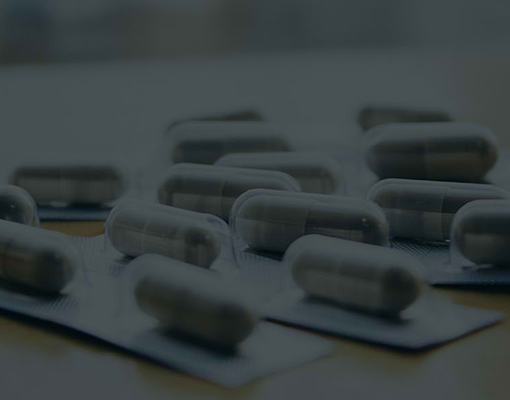 Established in 1994, Largen Med., Inc. is a Filipino pharmaceutical company built with major focus on the discovery, research and marketing of ethically promoted and effective prescription medicines centered on patient compliance and convenience.
Our framework lies on our team of united, professional, responsible, motivated, and disciplined individuals working for the ultimate benefit and welfare of the Filipino patient.
The company in Numbers
• Year Established: 1994
• Number of Employees: 75
• Products Registered: over 100
• Approximate Annual Sales: P75M-P100M
• 5 Year Business Turn Around: P500M
• Number of Clients Nationwide: over 500